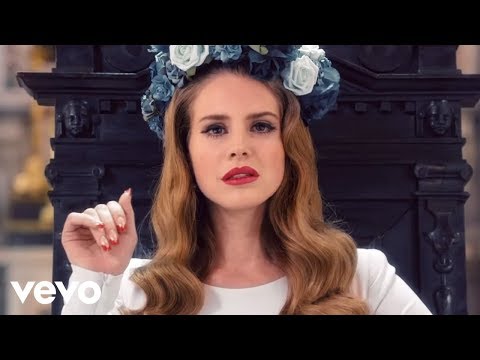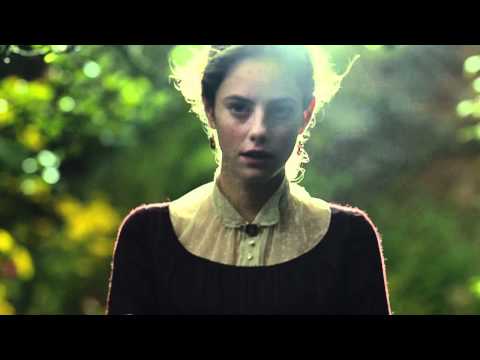 Watch
Treat your ears right this holiday season…. xo
Gobble Gobble...
        I pray that everyone had a beautiful Thanksgiving day filled with love and tasty goods! I know mine was…and although at first my emotions where dampened by the thought of not spending this traditional holiday with my family back home they were quickly lifted by my Haitian loved ones and friends. From learning how to bake homemade croissant rolls with Naomi to making Native American...
Watch
I have to say that I am very excited to see this and for Madonna's directorial debut…I mean she was married to Guy for how long?? I think some of that movie magic had to have rubbed off on her right?? xo
Food & Water for Impoverished Haitian Community →
Hey Peeps! Please go check out my photoblog over at www.ob.org to see more of my work and be sure to check out all our projects from around the world while you're at it! This particular food and water distribution was such a wonderful experience. Not only was it at one of my favorite places here but I also got to experience it with my Dad and show him the magic of Haiti. What I love about...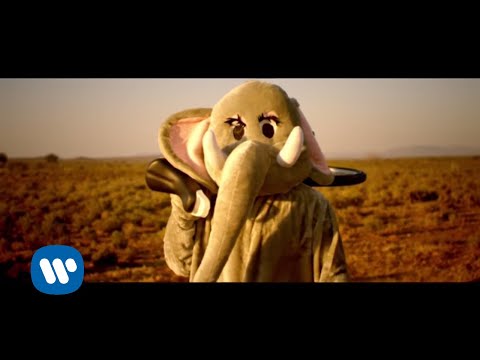 "Art washes from the soul the dirt of every day life." -Picasso
3 tags
World In Focus Photography Contest
Bonswa Zamni!!! ( good evening friends) So I decided to enter the World In Focus Photography Contest which I am really excited about! At first I wasn't so sure I was ready to put myself that far out there but thanks to amazing friends and family I found the courage. In the contest there is a People's Choice category where everyone is welcome to check out all the photos submitted in...
FAILED
And it's only the second day! Kidding. I honestly planned to get day two photo of the 30 Day Photography Challenge up however I had an extremely long, crazy day with lots of form-filling, traffic driving, translating errors and packing…so what I'm saying is I didn't take the photograph ha! But I promise somewhere between all my traveling and chaperoning a 16 year old boy I...
Brit Shelton →
Spent well over an hour on skype with my sissy Brit today….It's really difficult to deal with how much I miss her sometimes! However, knowing that she's home busy, writing away and recording her newest album sets my mind in a better place. I know if I was there we would just be horrible distractions for one another as usual! So although we are far a part we get to take this time...
"Who can know the heart of youth but youth itself?"
– Just Kids By Patti Smith  (via britshelton)